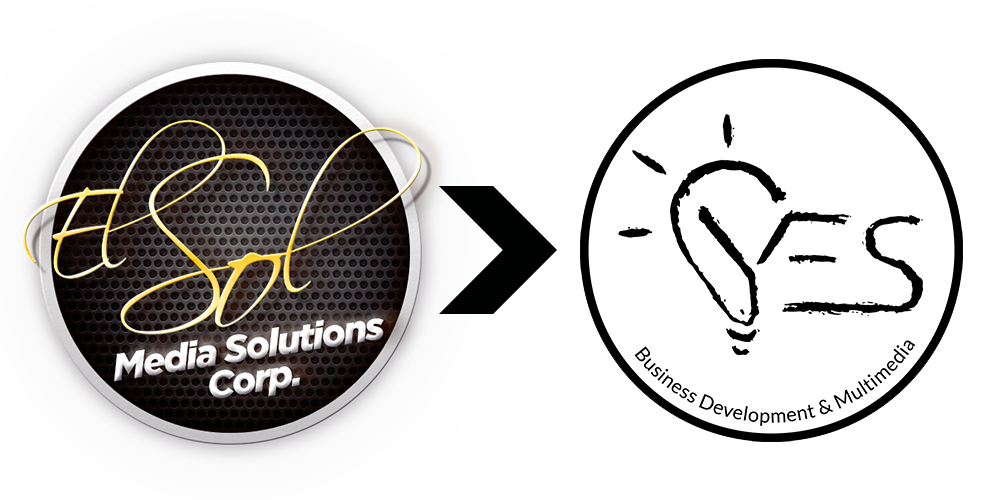 For many years, El Sol Media Solutions, has been the advertising source that more Florida businesses turned to when marketing their products and services. Now, El Sol Media Solutions is Rebranding to Yes Business Development & Multimedia!
Yes Business Development & Multimedia hosts a complete suite of integrated services that includes not only marketing services but also different types of services that businesses need to operate.
Let us partner with you in your business strategy!
Yes Business Development & Multimedia specializes in finding solutions for companies that are in the need of business consulting, marketing, brand awareness, market analysis, product placement, media buys, technology implementation and event management and production.
We have been in the market since 1998, serving local and national businesses and supporting the growth and expansion of foreign companies that wish to enter the North American market.
Our teams of experts and specialists are part of an organization structure designed to best serve our clients in a respectful and professional manner.