specializes in finding solutions for companies that are in the need of business consulting, marketing, brand awareness, market analysis, product placement, media buys, technology implementation and event management and production.
We have been in the market since 1998, serving local and national businesses and supporting the growth and expansion of foreign companies that wish to enter the North American market.
Our teams of experts and specialists are part of an organization structure designed to best serve our clients in a respectful and professional manner.
For many years, El Sol Media Solutions, has  been the advertising  source  that  more  Florida  businesses turned to when  marketing  their   products and services.  Now,  El Sol Media Solutions is Rebranding  to Yes Business Development & Multimedia!
Yes Business Development & Multimedia hosts a complete suite of integrated services that includes not only marketing services but also different types of services that businesses need to operate.
Let us partner with you in your business strategy!
Yes Business Development & Multimedia mission is to provide professional and highly creative result oriented advertising services and other business  related advisory and consulting services that will assist businesses, individuals, and organizations in establishing, operating and promoting their brands and reaching out to a wide range of potential customers.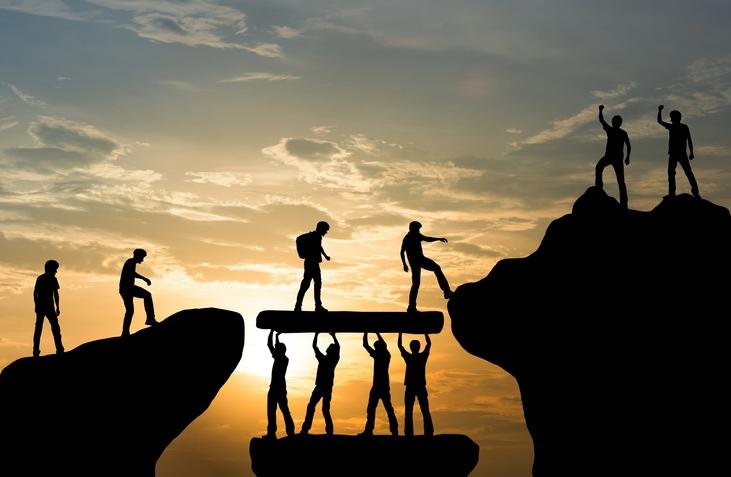 Innovation

Discipline

Work Passion

Responsibility

Ethics

Quality
Philosophy
We are very passionate and take a lot of pride in our work. Our essence is vision and vanguard. We are your business partners and share your values.
Our company focuses on providing all the services a company needs to successfully do business. Starting with the business registration process in Florida, providing marketing strategies that work and technological services needed to operate the business, we help taking your business to the next level.
We provide an integrated solution and customize our services in the best way to serve you. We are very proud to offer the following services:
Business Development Services
Marketing and Public Relations
Multimedia Services
Website and Landing Pages Development
General Services
Financial Education and Credit Building Services
Accounting and Tax Preparation Services
Real Estate Services
Security Services
Wellness Services
We provide the highest quality services to our clients. Excellence drives us. That is how we provide you the following services:
Business Development Services
Yes Business Development & Multimedia provides business development services that  help business owners to enhance growth and profitability of their businesses. We offer the following services:
– Business Plan Creation
– Strategic Partnership Building
– Sales Strategy Definition
– Growth Projection Strategies
– Competition Research and Analysis
– Legal Counseling for New Businesses