We provide the highest quality services to our clients. Excellence drives us. That is how we provide you the following services:
Business Development Services
We provide business development services that help owners improve the growth and profitability of their businesses. We offer the following services:
Yes Business Development & Multimedia ofrece un conjunto completo de productos de medios integrados que conecta a nuestros anunciantes con sus audiencias objetivo.
Trabajamos con los siguientes:
– Integración de marca
– Gestión de crisis y problemas
– Cabildeo
– Coordinación de eventos y giras de medios
– Relaciones con los medios
– Manejo de reputación
-Responsabilidad Social Corporativa y Sostenibilidad
– Relaciones Públicas Corporativas y de Celebridades
– Marketing de medios sociales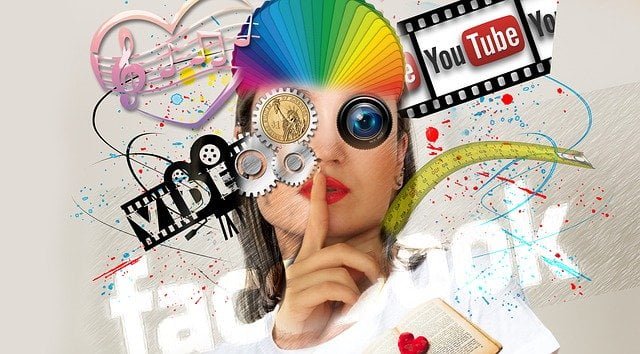 We provide advertising thru the following multimedia platforms and services:
– Monthly Digital Magazine    
– Radio Podcasts in Cambiando Vidas digital radio program
– Yes Youtube Channel 
– Digital TV
– Newsletters
– Logo Design Services
– Printing Design Services
Our website developers provide expert web application development and web design services to our clients including mobile web development solutions and responsive website designs using the latest and proven web technologies.
We provide services the businesses need in order to operate as well as services for individuals including the following: